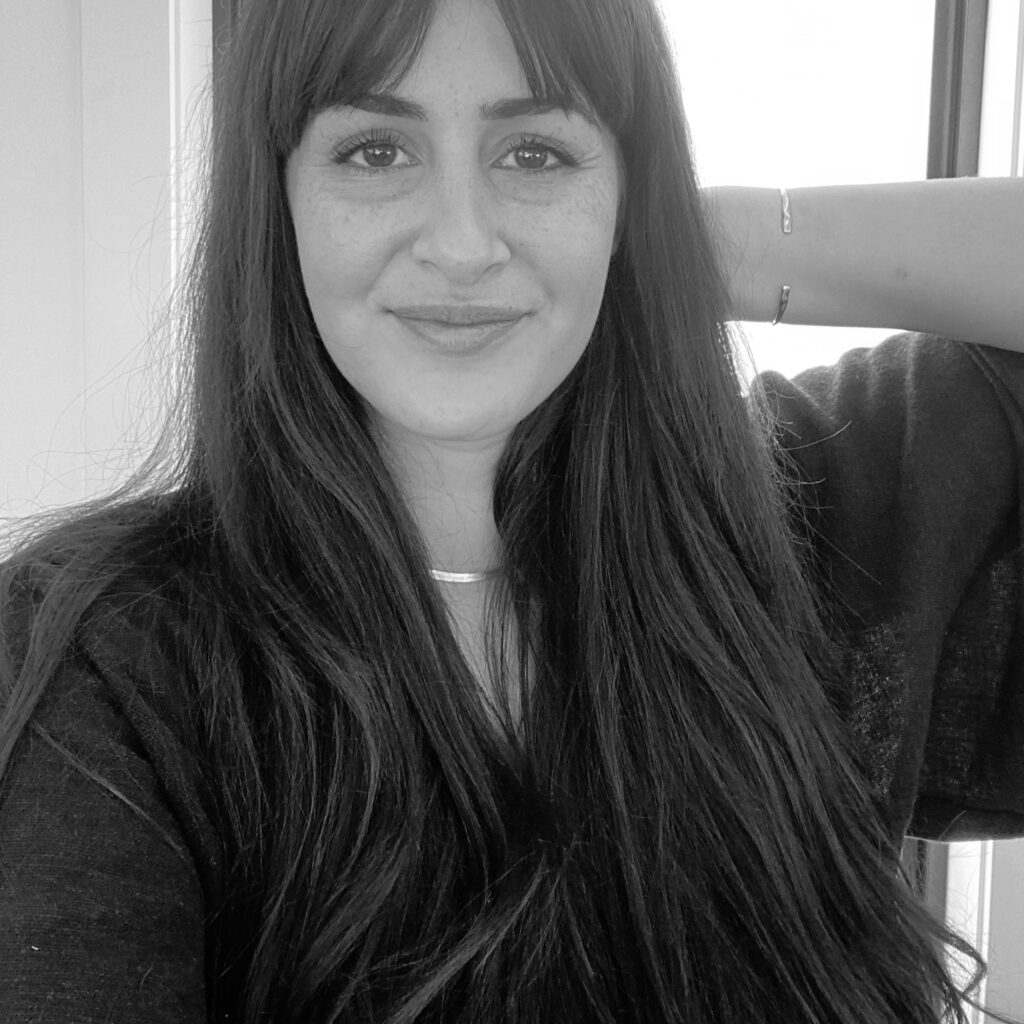 Paige Hasaballah (Delta Venus) is a visual communicator and intuitive channel who works primarily exploring consciousness. She works deeply with her Egyptian lineage incorporating ancient spiritual practice into her creative expression and practice. Her aim is to create space through her work for the experience of oneness. Each artwork is designed to be lived with, meditated on and experienced through.
I follow Paige on Instagram and not only does her artwork really speak to me but she also just seems so wise, powerful, and inspiring. So I thought it'd be fun to have her on the show and that it'd be cool to get her tips on being human – like getting her version of a shelfie or morning routine but more like her personal rituals and non negotiables for living because she seems to live so beautifully.
In this conversation we definitely talk about those things that are part of her routine but the we cover so much more than that.
We also discuss:
•the work that she does and how it has evolved
•what being human means to her and how this has changed for her
•her Know Thyself ritual tool and how it came to her in a magical way
•her Ancient Egyptian lineage
•common misconceptions about Ancient Egypt
•certain magical elements from Ancient and present day Egypt
•frequency and being intentional with it
•the mysterious significance of 144,000
•what some Australian Indigenous elders have to say about the time we're living in
Mentioned:
•Dr. Masaru Emoto and water consciousness
•Beatfulness (binaural beats)
Connect with Paige Hasaballah (Delta Venus):
•Delta Venus on Instagram @deltavenus
Connect with The Awakenizer:
•If you enjoyed this podcast please share it with a friend or on Instagram stories (tag @thealiholly)
•Subscribe or follow the show on your preferred podcast app
Connect with Alison:
•alisonholly.com
•Instagram: @thealiholly
•Join my email list for occasional updates on The Awakenizer and other good vibes
Listen on Spotify and all other major podcast streaming platforms.