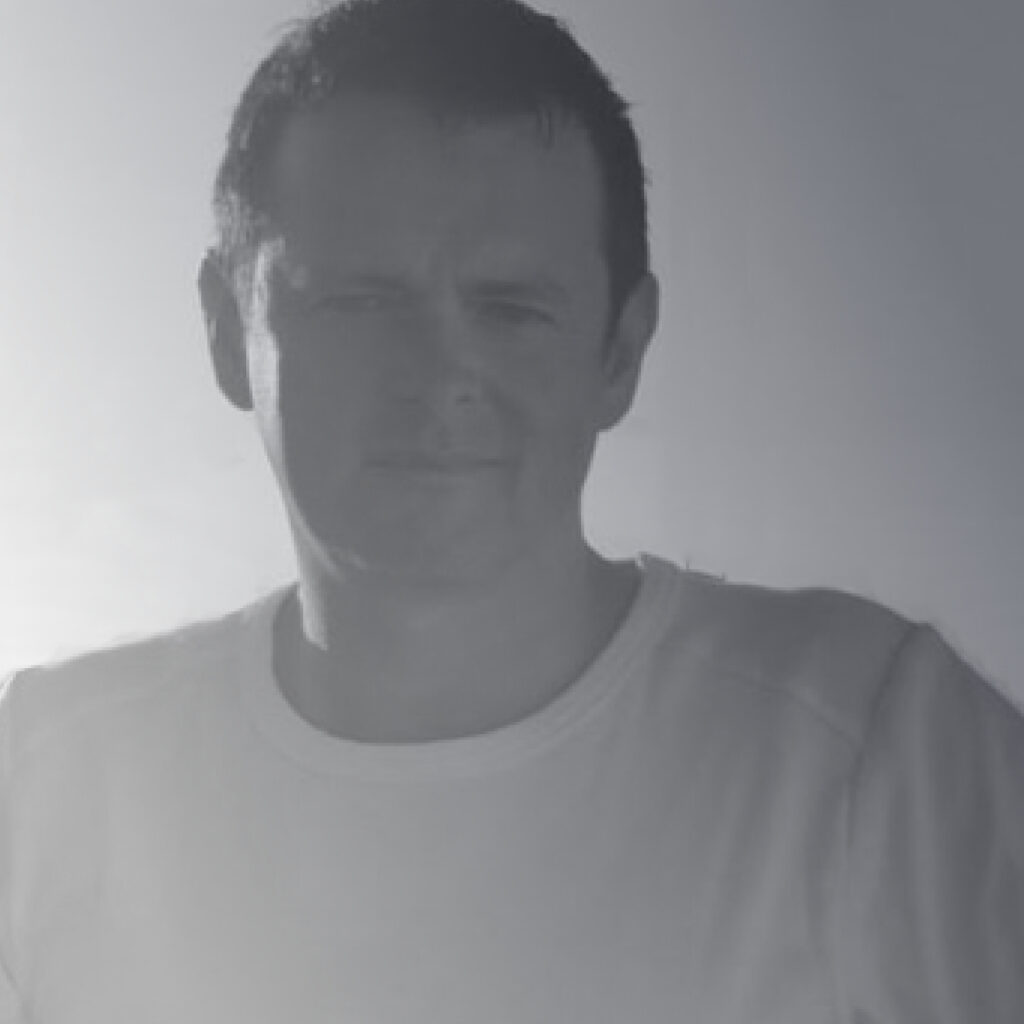 Stephen Towill is a Glasgow based hypnotherapist that helps you experience greater elements of you being. He can help you overcome blocks in your life and expand your understanding to gain knowledge of your greater purpose and reasons for being. And what I find intriguing is that he is a past life regression practitioner and a between lives facilitator.
We discuss:
•how he discovered hypnosis
•the difference between hypnosis and hypnotherapist
•the difference between subconscious and unconscious
•the difference between clinical and spiritual hypnotherapy
•past life regression
•the role of imagination
•the concept of no time
•between life hypnosis
•our inner light/inner spark
Mentioned:
•the work of Michael Newton
•the work of Dolores Cannon
Connect with Stephen:
•Stephen Towill  on Instagram @stephentowill_hypnotherapy
Connect with The Awakenizer:
•If you enjoyed this podcast please share it with a friend or on Instagram stories (tag @thealiholly)
•Subscribe or follow the show on your preferred podcast app
Connect with Alison:
•Instagram: @thealiholly
•Join my email list for occasional updates on The Awakenizer and other things I'm working on or thinking about
Listen on Spotify.