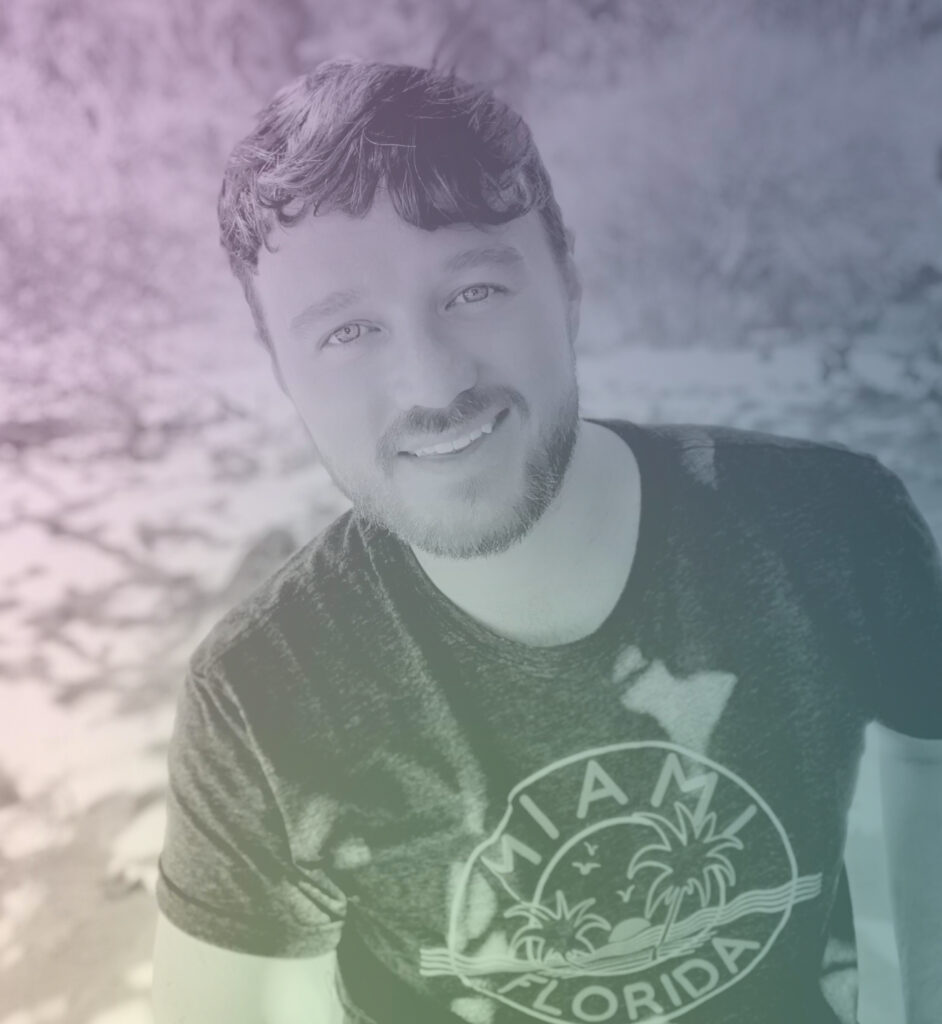 Michael Drummonds is an Intuitive, Energy Channeler, Nonfiction Writer, and Producer for BuzzFeed. After a near-death experience landed him in the hospital, Michael began sharing his NDE takeaways and supernatural experiences as a medium and channeler on TikTok, and they quickly went viral. He continues to share his experiences and is currently working on a book compiling the powerful lessons and details he witnessed from the other side.
We discuss:
•an important episode in his past that became his litmus test for recognizing what he calls "presence"
•the details of his near death experience (NDE)
•memory cards
•linear time vs. circular time
•some of his takeaways from his NDE
•how subjective NDE's are and how they are all different
•timelines and destinies
•casting your vote energetically
•experience shopping
•the future he saw for himself
•interdimensional spirituality
•life purpose
•5D and other dimensions
Connect with Michael:
•on Instagram @michaeldrummonds
•on TikTok @michaeldrummonds & @faroutofficial
•on Youtube: Michael Drummonds Energy
Connect with The Awakenizer:
•If you enjoyed this podcast please share it with a friend or on Instagram stories (tag @thealiholly)
•Subscribe or follow the show on your preferred podcast app
Connect with Alison:
•Instagram: @thealiholly
•Join my email list for occasional updates on The Awakenizer, other announcements, and my takes on living this thing called life
Listen on Spotify.