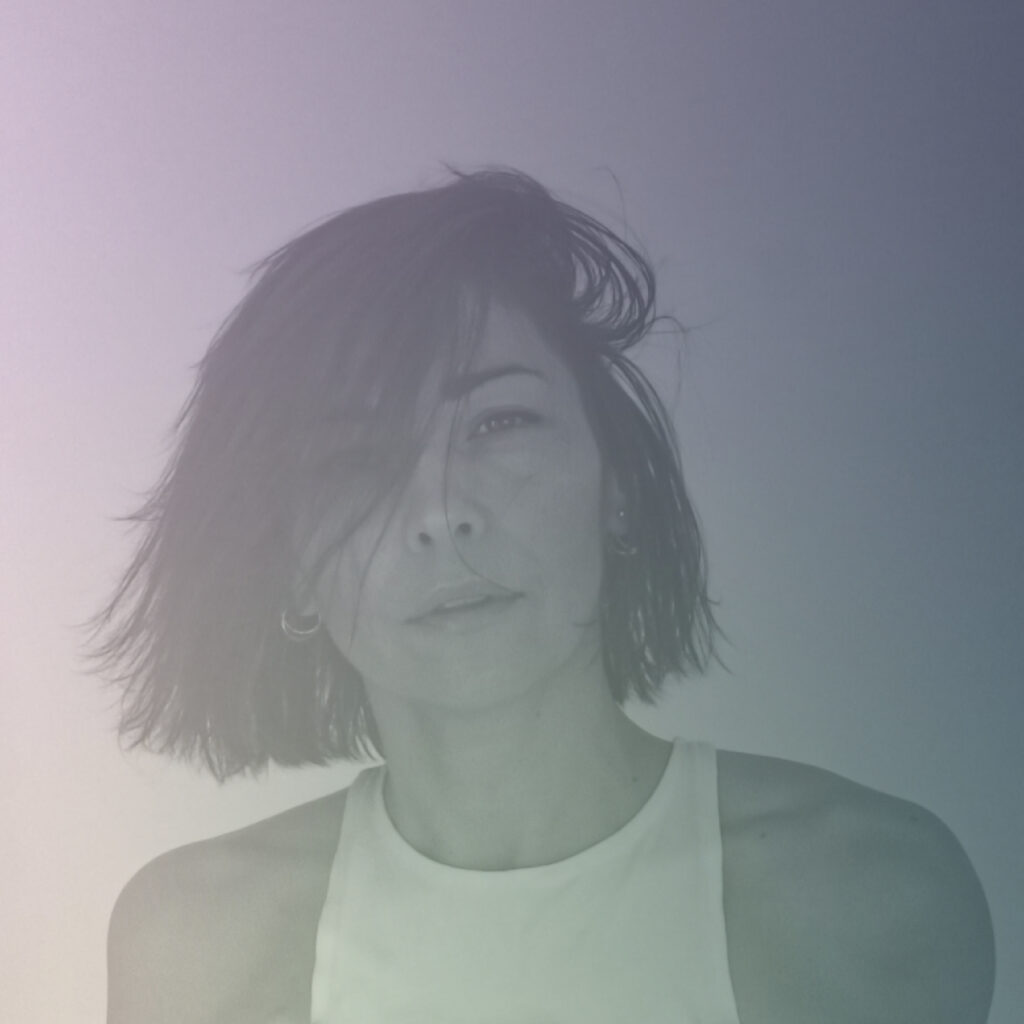 This podcast is about waking up to new ways of looking at and living life. Sometimes you discover fun and intriguing new perspectives on the world we live in but sometimes it means you can become aware of the not so nice things…the things you'd rather not look at.
In today's episode I want to talk about the latter, I want to talk about trauma.
Ishta Devi is a clinical hypnotherapist, trauma Informed life coach and counsellor, breath and meditation guide and tantra practitioner. In Ishta's words, her dharma is in healing.
I was a bit hesitant to have this conversation at first because I don't want to say the wrong thing, piss someone off, or upset anybody. And I'm so grateful to Ishta who shared her wisdom in such a way that made me feel comfortable to ask the questions I have, say how I feel, and talk about what really matters even though it isn't always easy.
We discuss:
•land acknowledgement
•how Ishta got into trauma work
•how healing trauma is a non-linear process
•how the darkness will always lead us back to our light, that's the function of the darkness
•the definition of trauma
•how the healing journey is all about the journey back to yourself
•how you live with trauma and triggers daily
•healing personal trauma vs. collective trauma
•the stages of healing and how it applies to the individual and the collective developed by Judith Lewis Herman
–stage one is setting up safety and security
–stage two is remembering and processing
—stage three is reconnection and integration
•post traumatic growth
•finding the ever rising number of unmarked graves of children in sites of Indian Residential Schools across Canada
•cancelling Canada day and what Canada Day could look like/evolve into
•colonization
•how all lineages have trauma
•how we need to collectively evolve
•how triggers are gifts in disguise
•Ishta's upcoming Trauma Cleanse that launches August 11th, 2021 that has resources for people who want to self heal and how it combines clinical theory and ancient wisdom
Mentioned:
•Mark Wolynn and his book, It Didn't Start with You: How Inherited Family Trauma Shapes Who We Are and How to End the Cycle
•the Indian Residential School Survivors Society. The 24 hour crisis support line is 1-800-721-0066. Please donate if you feel called to.
Connect with Ishta Devi:
•Ishta on Instagram @ishtadevi
Connect with The Awakenizer:
•If you enjoyed this podcast please share it with a friend or on Instagram stories (tag @thealiholly)
•Subscribe or follow the show on your preferred podcast app
Connect with Alison:
•Instagram: @thealiholly
•Join my email list for occasional updates on The Awakenizer and other things I'm up to and thinking about.
Listen on Spotify