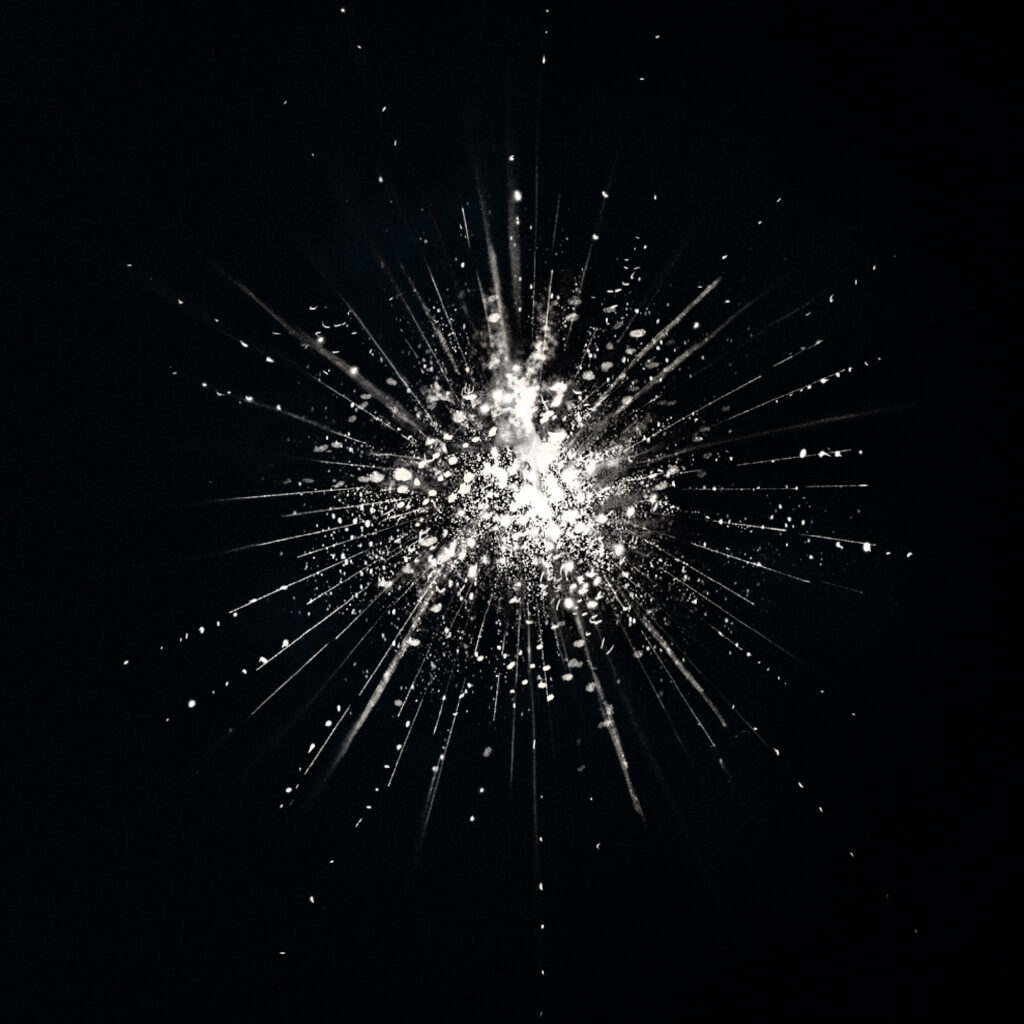 This episode is a solo cast in honour of Spark, my first book, making its official debut in the world today and by that I mean paperback copies + an e-book version are available now at alisonholly.com.
Seeing as Spark is about a girl who literally lights up I wanted to talk about the light – the original inspiration for the story and the research that influenced it.
I discuss:
•Spark's synopsis
•the inspiration for the idea of Spark
•Kabbalah
•the primary influences on Spark
•ascension
•the light body
•the transfiguration of Christ
•the Gnostics
•the Cathars
•bioluminescence of humans
•what the story of Spark is really about at it's core
Mentioned:
•The Way:Using the Wisdom of Kabbalah for Spiritual Transformation and Fulfillment, book by Michael Berg
•Cynthia Sue Larson and her book, Aura Advantage
Connect with The Awakenizer:
•If you enjoyed this episode please share it with a friend or on Instagram stories (tag @thealiholly)
•Subscribe or follow the show on your preferred podcast app
Connect with Alison:
•Instagram:  @thealiholly
•Join my email list to get occasional updates on The Awakenizer, Spark, & more.
Listen on Spotify.