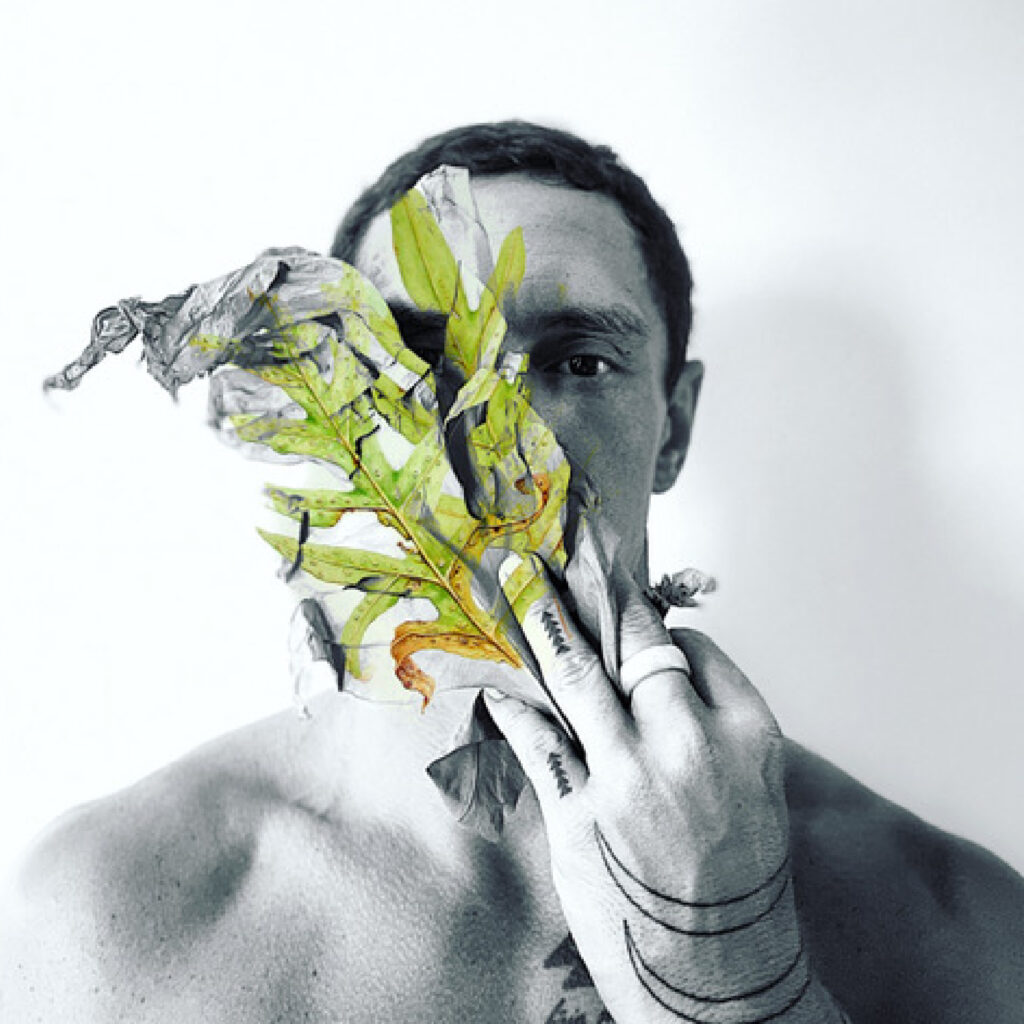 Ke'oni Hanalei is the founder of PōHALA Esoteric Hawaiian Botanical Medicine. The word "pohala" meaning to recover consciousness or to wake from stupor.
Ke'oni is a descendant of the Mū people, the inhabitants of the Northwestern Hawaiian Islands before the migration of the Polynesians. He was fortunate to become adopted by his maternal grandmother upon birth and spent the first 5 years of his life immersed in ancient practice and mysticism. He is just one of only a handful of practitioners who have access and are willing to share this ancient archaic knowledge. Fern Medicine is one aspect of this knowledge and dominates what he expresses today. This is the legacy of his lineage.
We discuss:
Ke'oni's life story
•his ancient lineage
•how he was raised by his grandmother for the first 5 years of his life
•his struggles after he returned to his family and western culture
•the purpose for his life and its importance to him
•the work he does today
Ke'oni's ancient Hawaiian lineage called Mū culture (known to some as Lemuria)
•how they are a primary civilization and what that means
•how it spans millions of years
•the concept of Aloha Ma and what it means
•the bowl of light
•its Pleadiean and Sirian connection
•their premonition for this time we are living in
Fern medicine
•how it relates to emotional intelligence
•how ferns have entered evolutionary stasis and what this means
•the quantum field around the ferns
•the extraction of the medicine and how it's based on agreement between you and each plant
•ferns to help you tap into your intuition
Other topics discussed
•the importance of learning to extract wisdom from ourselves
•confidence vs. arrogance
•the power of living in your purpose
•choosing grace over trauma
•self love
•how we as humanity need to move from intention and idealization to manifestation
Mentioned:
•the Music of the Plants (I find the best example of this is from Cynthia Sue Larson, my guest in Ep. 3)
Connect with Ke'oni Hanalei:
•Ke'oni on Instagram @pohala_hawaiian_botanicals
Connect with The Awakenizer:
•If you enjoyed this podcast please share it with a friend or on Instagram stories (tag @thealiholly)
•Subscribe or follow the show on your preferred podcast app
Connect with Alison:
•Instagram: @thealiholly
•Join my email list for occasional updates on The Awakenizer and other things I'm up to and thinking about.
Listen on Spotify.