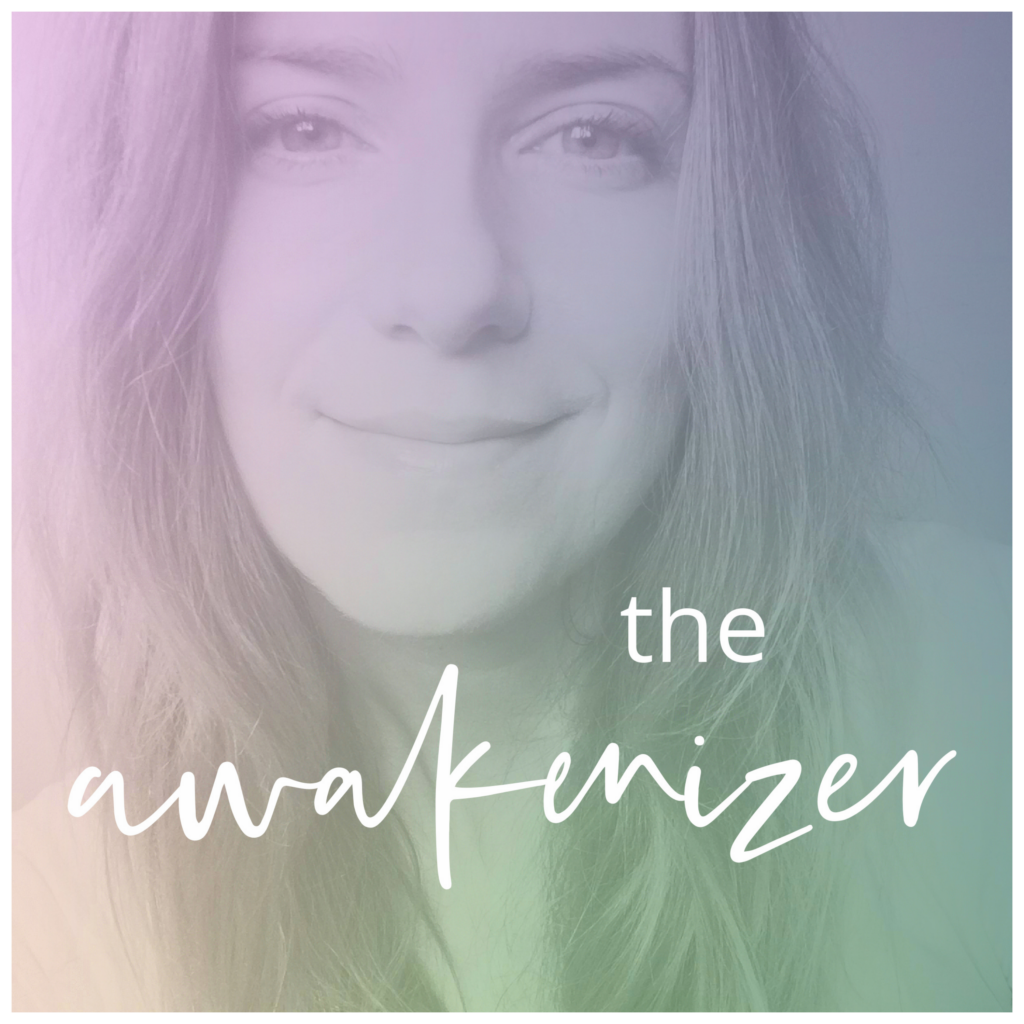 Welcome to the first episode of The Awakenizer Podcast. A trailer explaining how the show came about and what it's all about.
Discussed:
•The inspiration for the podcast
•The intention for the podcast
•Normalizing woo woo
Connect with The Awakenizer:
•If you enjoyed this episode please share it with a friend or on Instagram stories (tag @thealiholly)
•Subscribe or follow the show on your preferred podcast app
Connect with Alison:
•Instagram: @thealiholly
•Join my email list to stay up to date on new episodes of The Awakenizer
Listen on Spotify.