hi, I'm alison
WRITER // ENERGY PRACTITIONER
I curate frequencies that support you in remembering there's more to life than meets the eye.
latest offerings
1:1 FREQUENCY TREATMENTs
FREQUENCY SOUND BATHs
SPARK
I'm passionate about helping you to remember there's more to life and especially that there's more to who we are as humans.
My intention is that all of my offerings in some way or another deepen your awareness of who you are to enhance your well-being and empower you to live a soul aligned life.
WHAT EXACTLY IS
A SOUND BATH YOU ASK?
I'M HAPPY TO EXPLAIN
upcoming events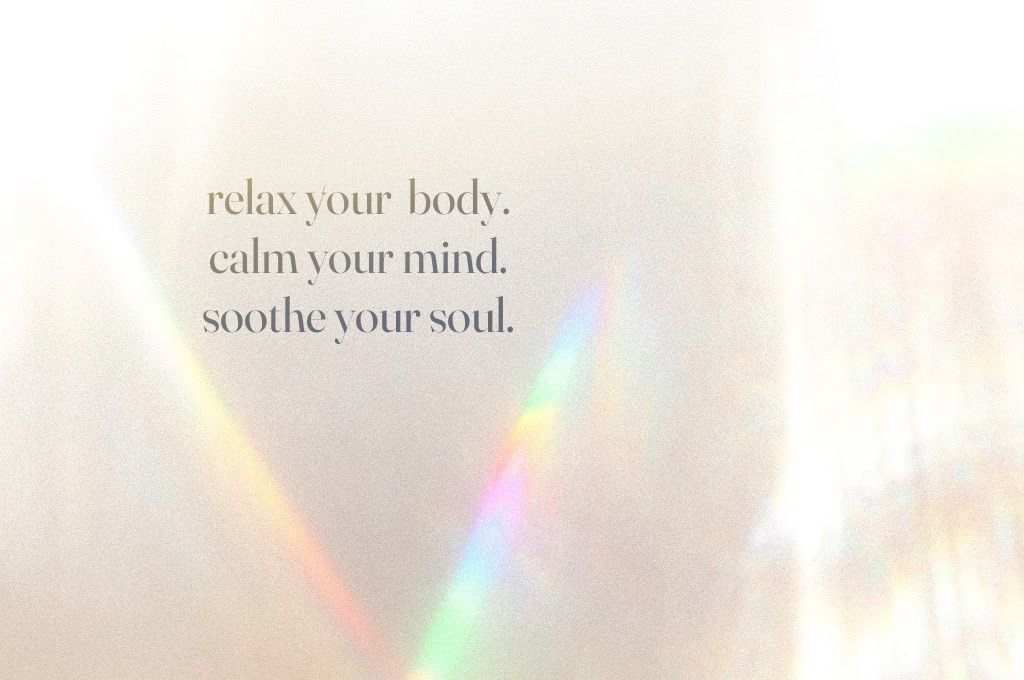 updated 05/28/2023
current schedule
An up-to-date list of upcoming group baths.
06/10/23
frequency sound bath
bowen island
@ Wildwood Cabins
06/22/23
frequency sound bath
kitsilano
@ St. James Hall
BE IN THE KNOW
Subscribe to stay up to date on upcoming baths and other offerings.