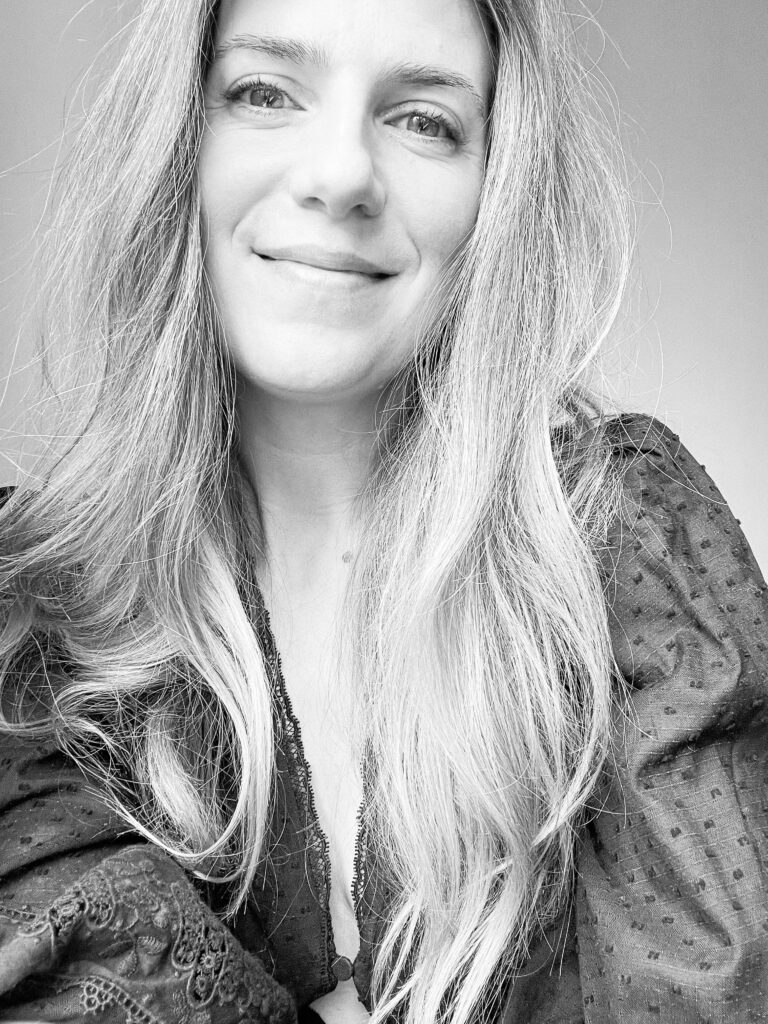 Hi, I'm Alison Holly Stephen (aka the Aliholly).
WRITER | SPIRITUAL SEEKER | ENERGY PRACTITIONER
Helping you remember that there's so much more to life than meets the eye. That there's so much more to you.
CURRENT OFFERINGS: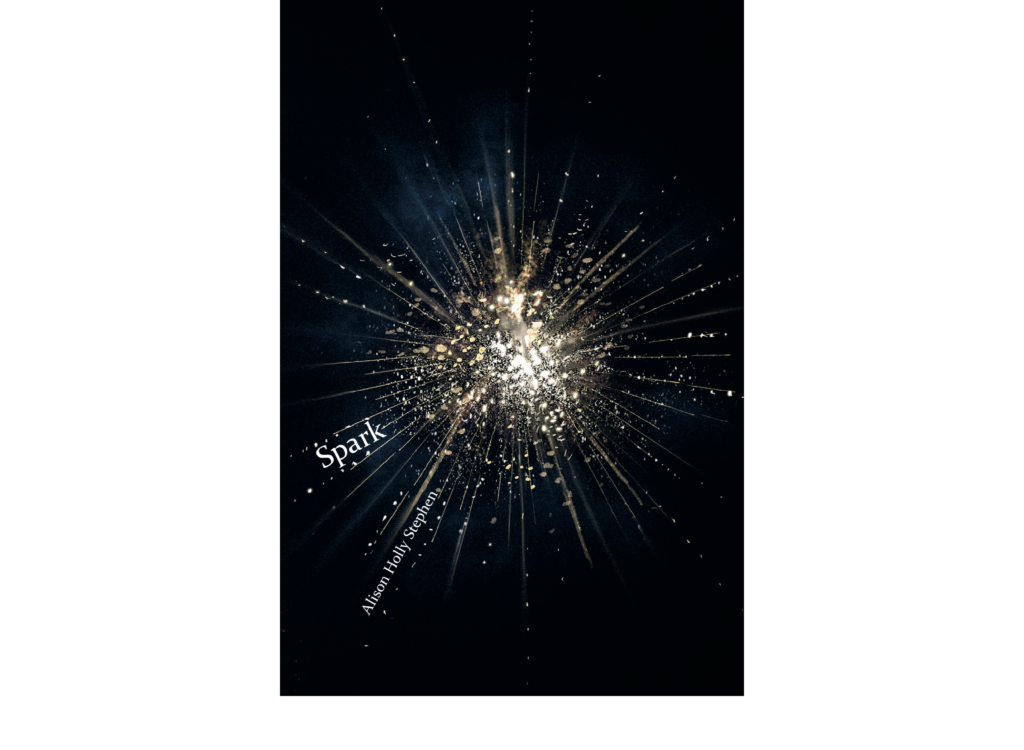 My first book is called Spark and it's about a girl who lights up. Literally.
It's a unique mash up of a traditional book structure and a screenplay format for 8-12 year olds but really it's meant to inspire anyone of any age who has ever struggled with self-acceptance and been afraid to let their light shine.
Grab a copy over in my shop.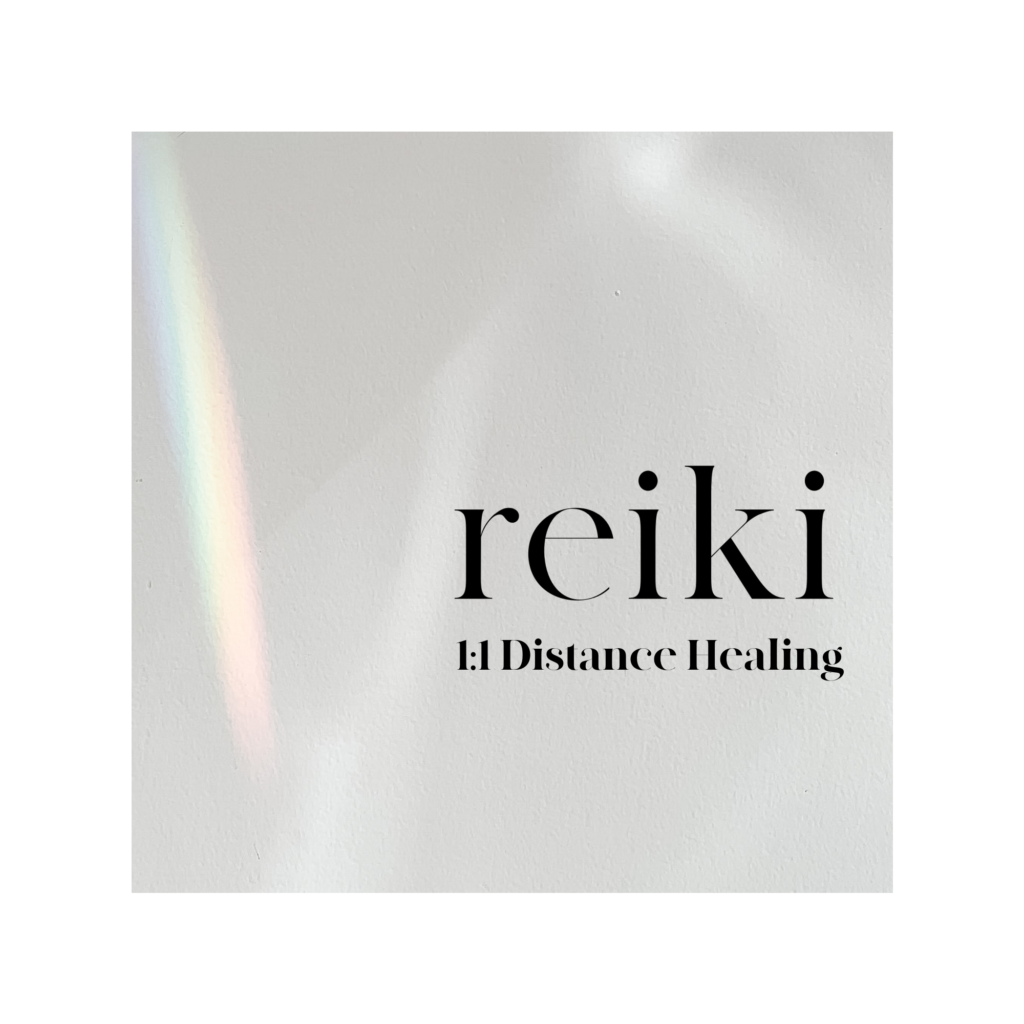 Reiki is a gentle yet powerful healing modality helping to support you in whatever it is you are currently going through.
Right now I'm offering 1:1 Distance Reiki Healings and they are just as potent as an in person session. IYKYK.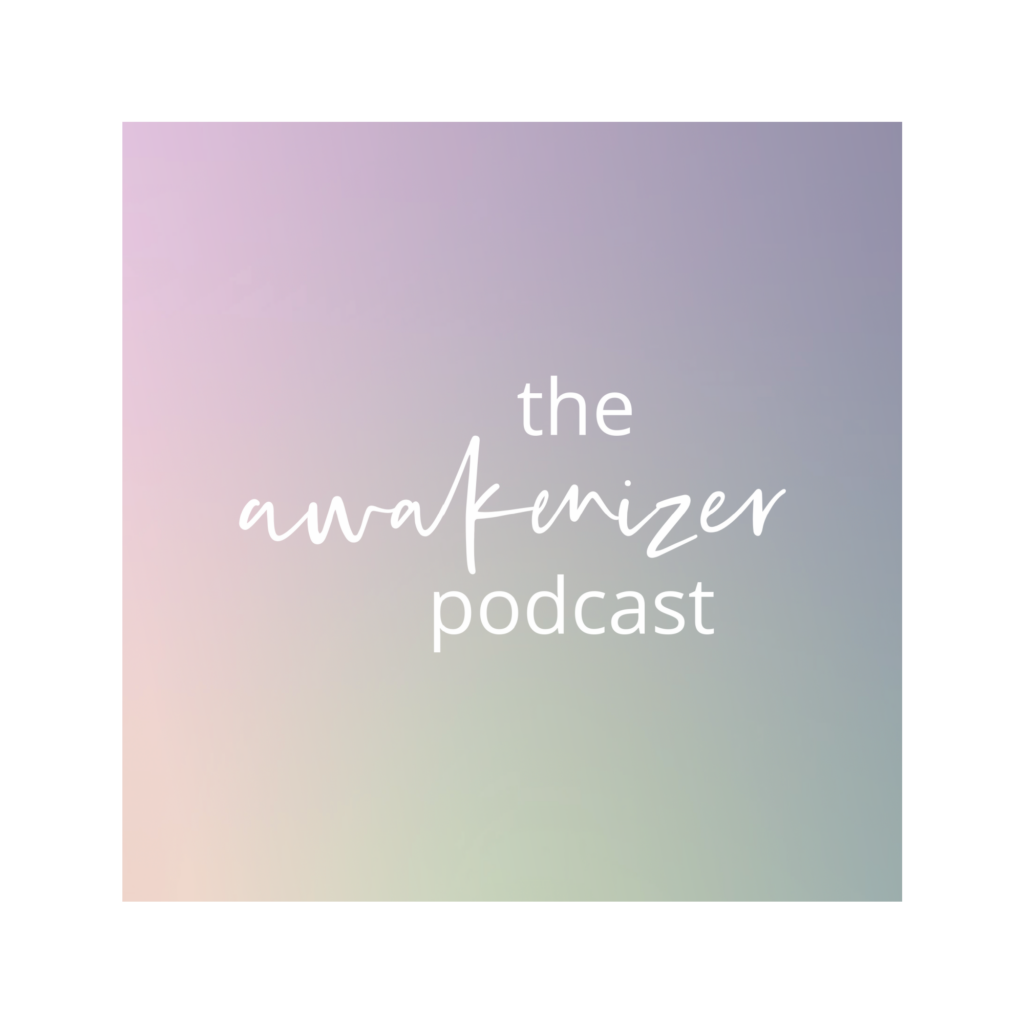 I'm the host of The Awakenizer Podcast giving information and inspiration to all those on their awakening journey seeking new ways of looking at and living life.
Some topics have included: The Great Awakening, The Mandela Effect, Human Design, Astrocartography, and Past Life Regression.
Listen on all major podcasting platforms including Spotify.