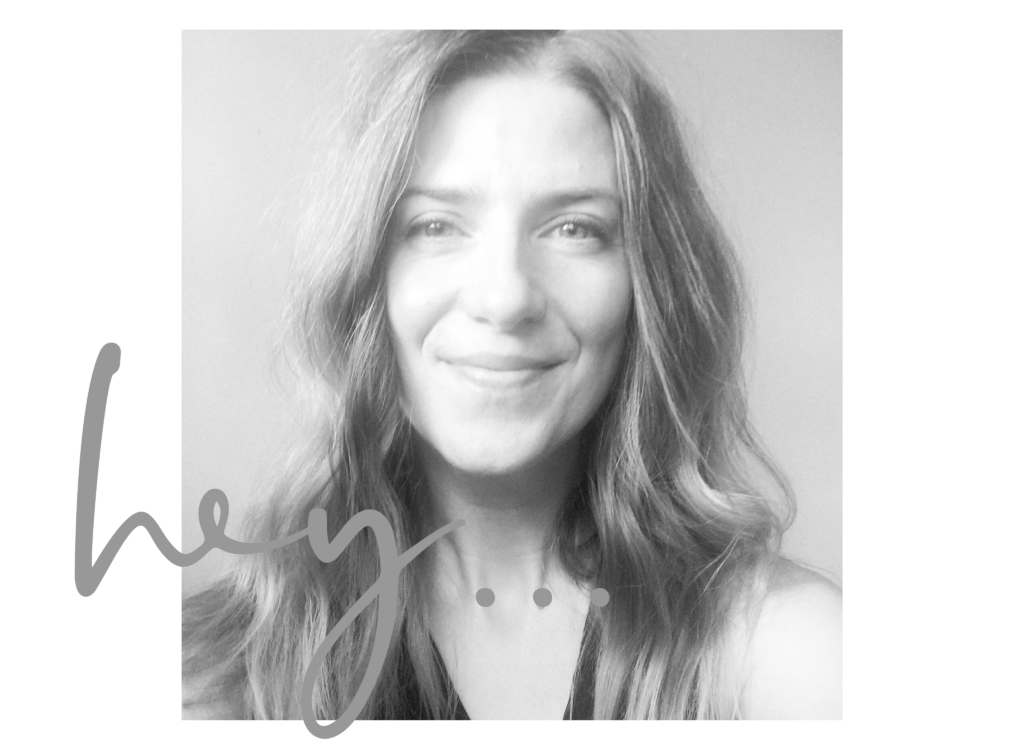 I'm Alison Holly Stephen aka the Aliholly. A Writer/Seeker combo here to help you to remember that there's so much more to life than meets the eye. That the truth of who we are and the world around us is so much bigger than we realize.
Here's what I've been up to lately: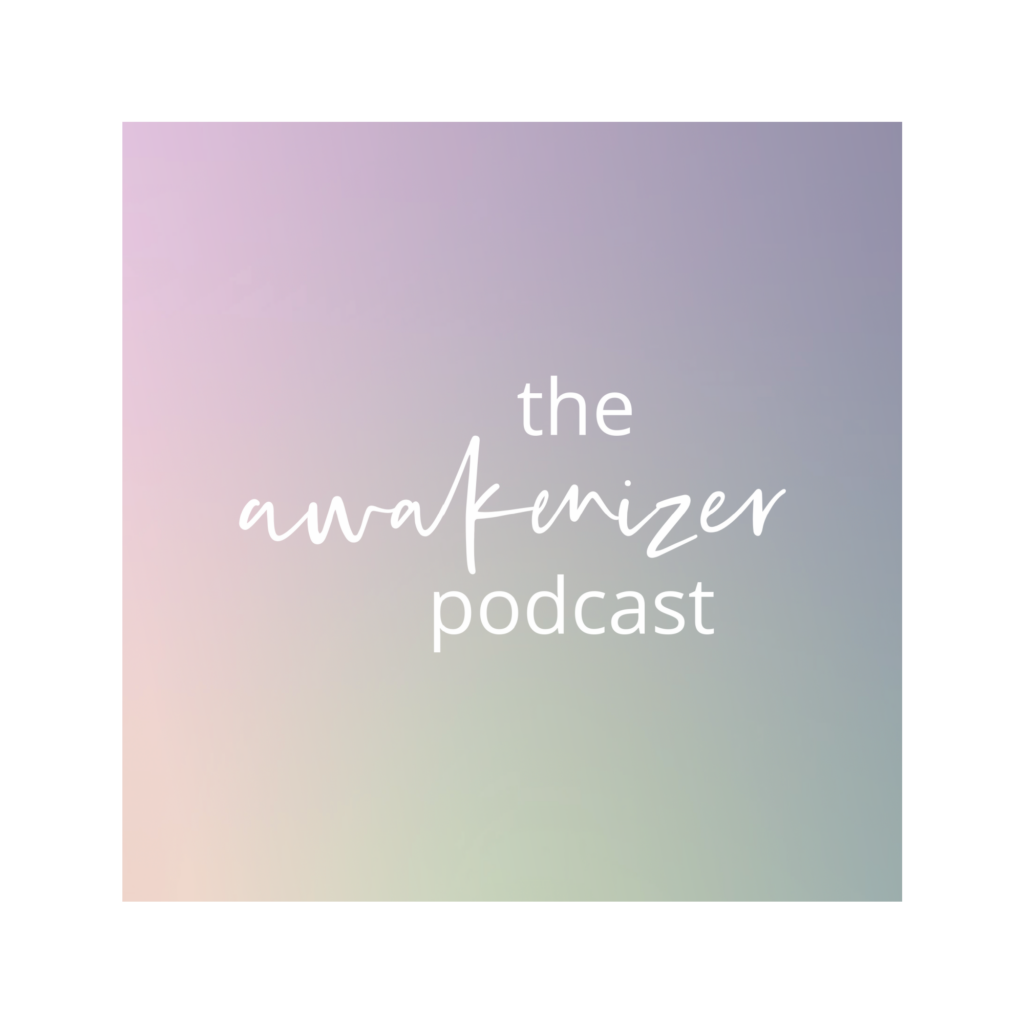 I'm the host of The Awakenizer Podcast for all those awakening to new ways of looking at and living life.
It's where I share what I'm curious about and I invite others to learn vicariously through me.
Some topics have included: The Great Awakening, The Mandela Effect, Human Design, Astrocartography, and Past Life Regression.
Listen on all major podcasting platforms including Spotify.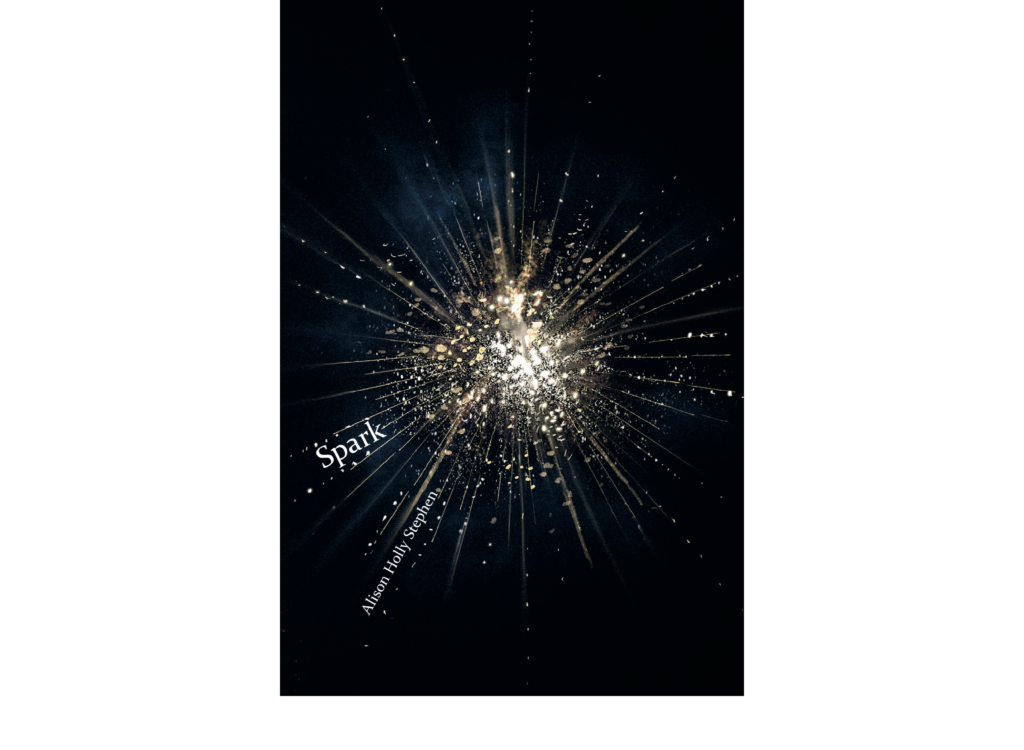 I'm a storyteller at heart and I recently finished my first book called Spark about a girl who lights up. Literally.
It's a unique mash up of a traditional book structure and a screenplay format for 8-12 year olds but really it's for anyone who has ever struggled with self acceptance and been afraid to let their light shine.
Grab your copy over in my shop.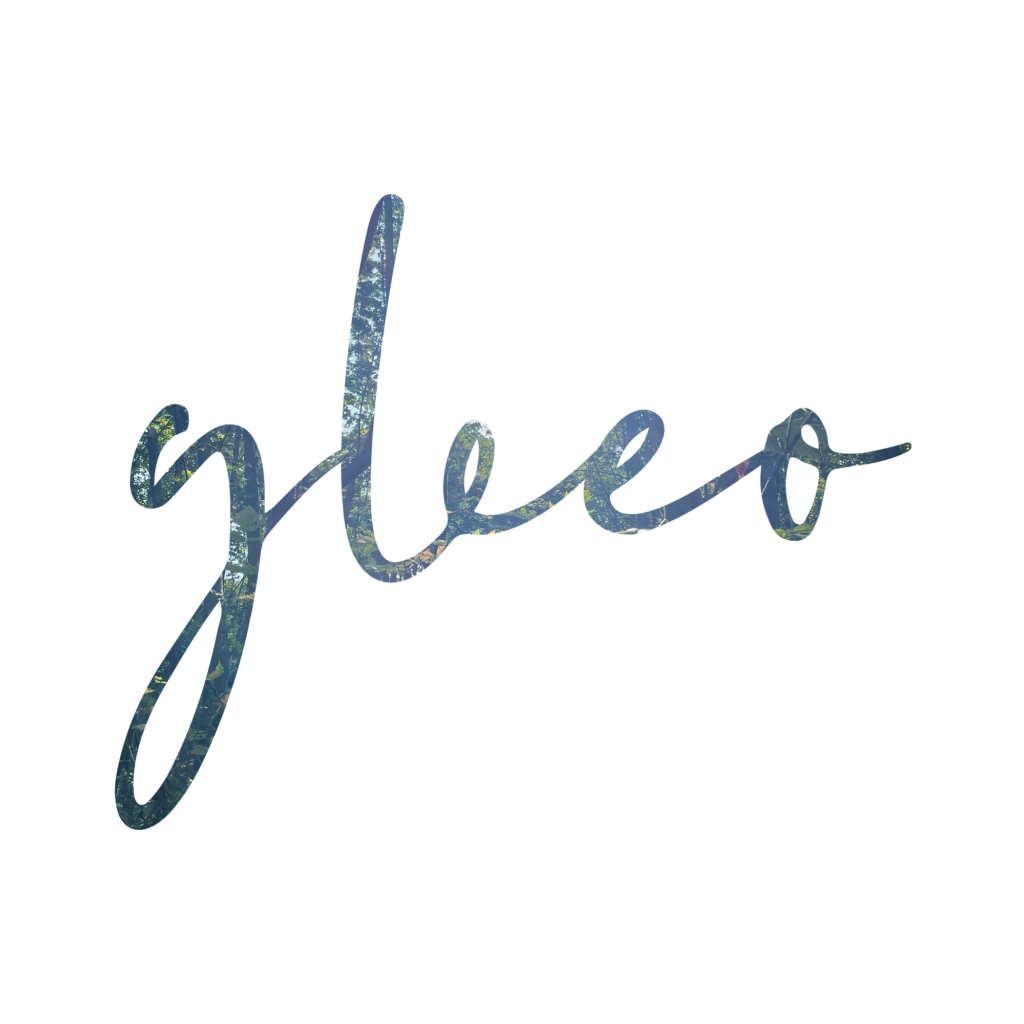 I'm currently working on a screenplay called Gleeo about human/faery relations.
Connect with me if you'd like to read a draft.
Get to know more about me and my work here.